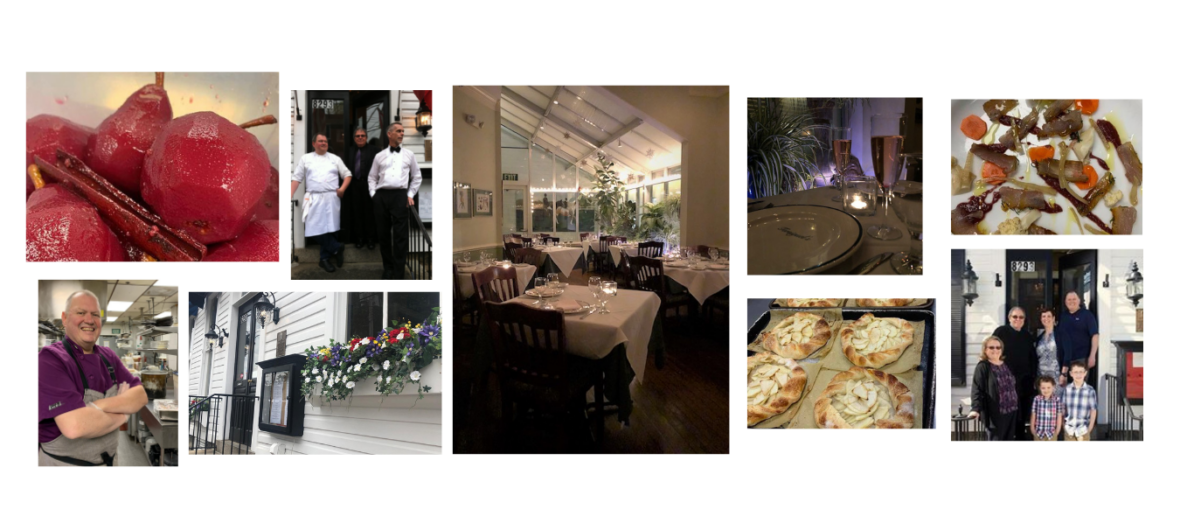 After 18 months, we look forward to seeing you! Opening September 1st! Reservations are required.
Here are some additional safety guidelines that we are implementing to keep both you, our staff and our family safe and healthy. 
– Our staff will be wearing masks the entire evening. We ask that you wear your mask when you are not seated at your table. 
– Our staff is fully vaccinated, and we ask that you be fully vaccinated to attend this event. 
– Our dining room will look a little different to you. We won't be fully seating our dining spaces in accordance with CDC recommendations to be socially distanced.