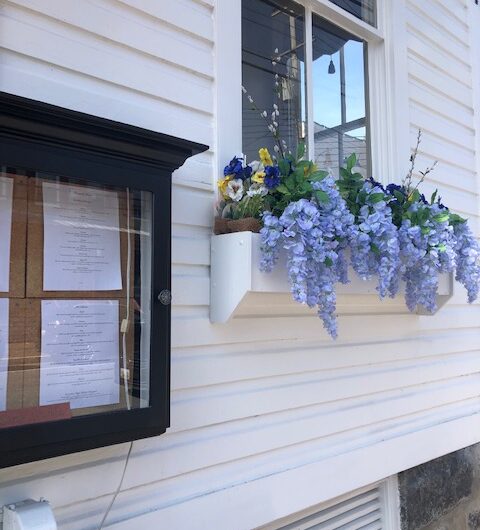 In keeping with the updated CDC guidelines (Sunday, March 15) requiring all gatherings being less than 50 people, we will be suspending our operations effecting Tuesday, March 17th.

We are supporting our staff, our guests, our community, and protecting our family, in practicing self-quarantining. We have seen this practice effective across the globe, once it has been enforced. We hope to reopen in two weeks time, and will update on our website and social media regularly.
On a personal note, our restaurant family and extended OEC business community has been here before, we encourage you to frequent small businesses in the coming weeks and months. We thank you for your continued support.